Schedule your garage door repair  today!
Leave Your Garage Door Repairs to the Pros
Don't put off your garage door repairs and risk an accident. Call on Matrix Garage Doors for garage door repair services in the Columbus, OH area. We can repair or replace faulty components to make sure your garage door is working flawlessly. That way you won't have to worry about your garage door failing when you need it most.
Need your garage door fixed right away? Contact us now to set up an appointment to have your garage door repaired. Most repairs can be completed in one visit. We also offer 24/7 emergency services. If your cars are trapped, or your door has malfunctioned and can't be secured for the night, we can get someone out to you right away!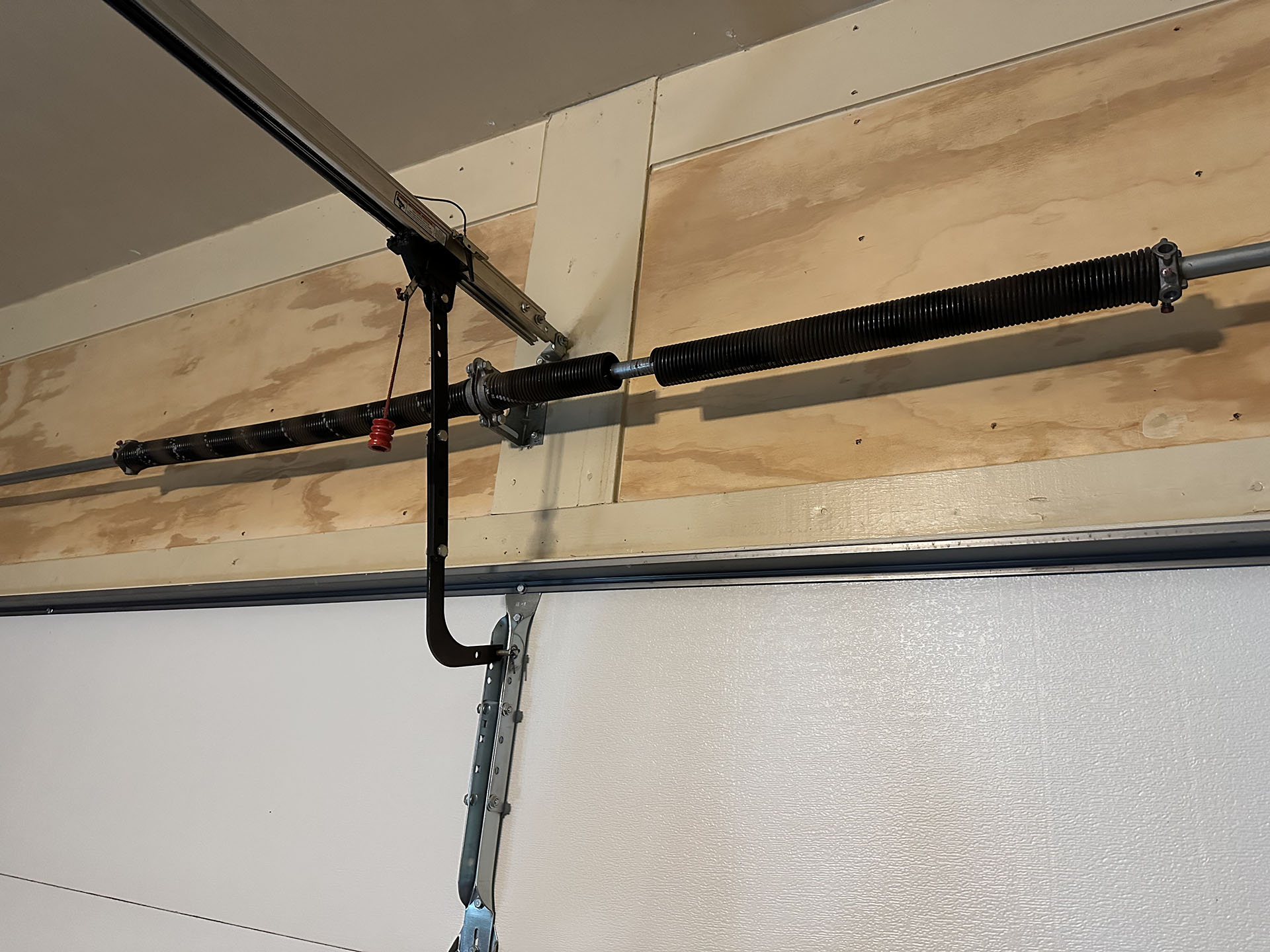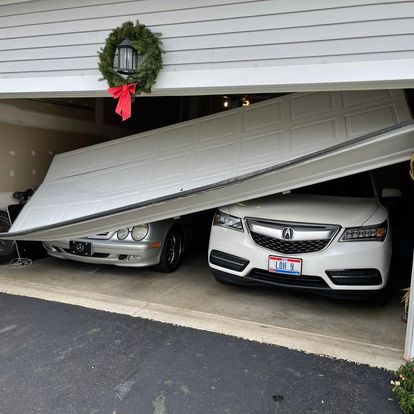 Need your door fixed or replaced immediately?
Matrix Garage Doors offers round-the-clock emergency garage door repair services in the Columbus, OH areas. Our experienced technicians can help you find the perfect solution. Whether you need a repair or a full replacement. All of our work is backed by a straight forward warranty.
Give us a call today to arrange for garage door repair or replacement. We'll be happy to answer any questions.